The Hate U Give book review
The Hate U Give book review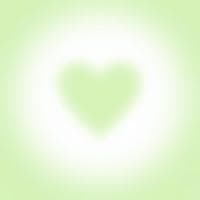 The Hate U Give by Angie Thomas. (15 P.)
Writing a book review. A must read for everyone. The novel "The Hate U Give" by author Angie Thomas, focuses on the racism and police brutality people of color face daily. The touching story is narrated by sixteen-year-old Starr Carter's point of view, who has witnessed the killings of her two best friends, the then ten-year-old Natasha and sixteen- year-old Khalil, while also living a double life in her under-privileged neighborhood and the mostly white high school she attends. We are guided through the story as we follow the Carter family's day to day life and the result of being a witness at a police force killing, while also trying to remain subtle and move on with your life without people realizing it's you. The Hate U Give is a very important read, since we get a genuine perspective of the racism black people receive. It is important to note, that while we stand with black people and realize what they are going through, white people will never be in that place and feel the same hate being thrown at us. A part of the book that really made it a page-turner for me, was when Starr finally stood up and used her voice for good, which was quite emotional after everything she went...
Mit uns zu mehr Spaß am Lernen
Lerne mit über 620.000 Lerninhalten von den besten Schüler:innen!
Vernetze dich mit anderen Schüler:innen und helft euch gegenseitig!
Bekomme bessere Noten ohne großen Aufwand!
Alternativer Bildtext:
through. I would definitely recommend this informative book to everyone. It doesn't matter where you're from, you should grab a copy.